The Fastest Growing ATM Company in the GTA.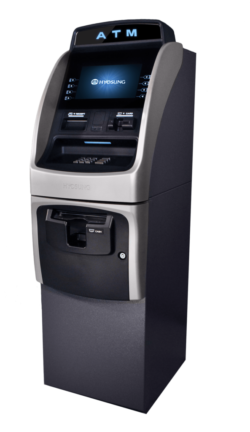 We Provide
The ATM
Free Installation
Free 24 Hrs. Service/Repair
Provide you a monthly comission cheque
You Provide
Your Location
A Plug (Power plug)
Technicians ready to service machines 24/7 and account managers to help business owners take charge of their own ATM machine through Cash2Go merchant affiliate program.
With ATMs located throughout the GTA and new ones everyday we are changing the way people do their banking.

Billing
With our backend support we provide all the necessary tools for you to have accurate and billing, making sure you don't miss and of your hard earned money.

Service Alerts
With automatic alerts we make sure that downtime is reduced and have a technician on site as soon as possible, making sure your machine is always operating in peak performance.

Cash Reloading
We provide cash reloading services for those businesses that have an ATM already. Taking the worry of not having enough cash or logistics of delivering cash to your ATM.

Transactions
Our software tracks all transactions accurately. This makes a seamless integration with your accounting software and report generation.
Servicing the Following Businesses
Convenience Store
Gaming and Casinos
Shopping Centers
Hotels and Lodging
Bars and Restaurants
Grocery Chains
Sports Arenas
Financial Institutions
Transportation
Educational Institutions
Mailing Address
7040 Torbram Road, Unit 2
Mississauga, ON L4T 3Z4
Phone Number
(905) 677 CASH